Search on our website
You will get results from our products
About Us.
We are a dedicated team of chemists and engineers whose goal is to provide high quality products at the forefront of emerging chemical technology in order to always exceed expectations. Built over 35 years on a rock solid reputation, our clients trust Dana professionals to assist them in navigating through an industry full of unknowns. End-users throughout North America continuously rely on our growing line of cleaning and detailing products to tackle their task at hand.
Facility Maintenance Products
Disinfectants
Commercial Building Maintenance
Industrial Processing & Cleaning
Institutional Building Maintenance
Restaurants
Gyms
Laundry
Hand & Body Wash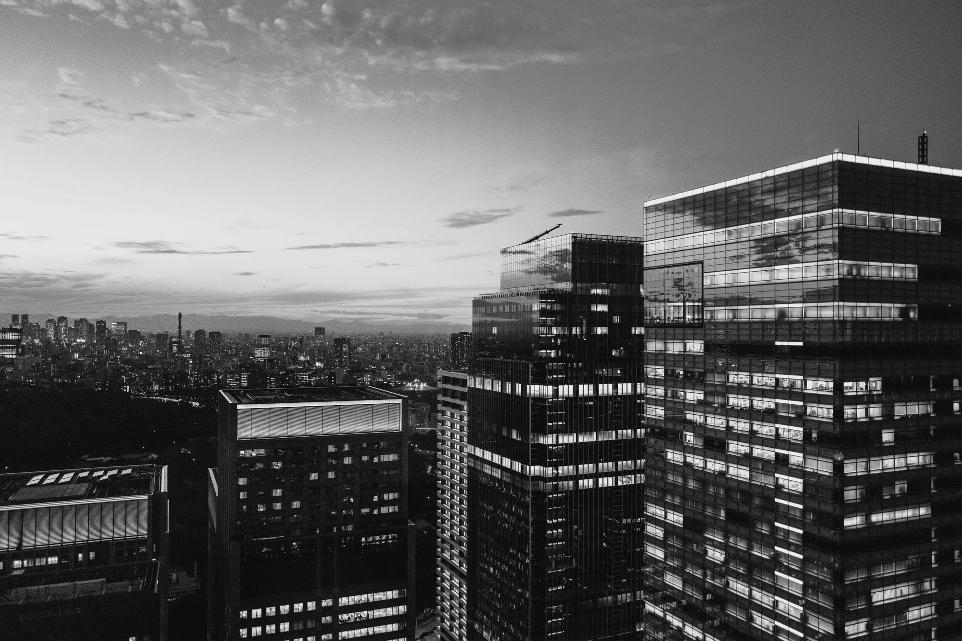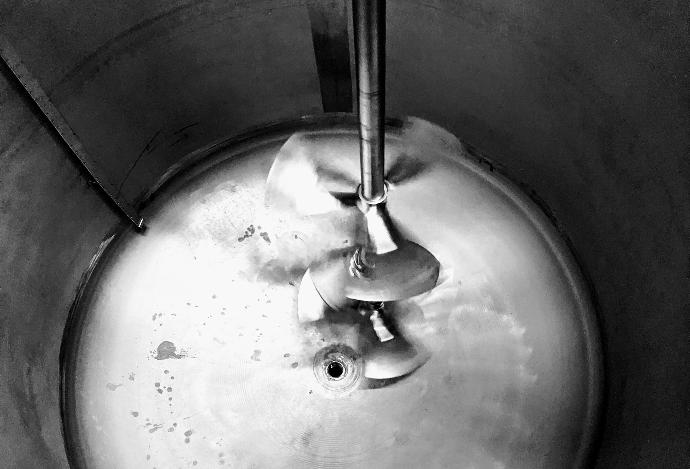 4PL Services
The chemical supply chain is constantly evolving and highly complex, many regulations are involved and navigation can be challenging from manufacturing down to transportation. Entrust us with your current logistical needs and new development requirements. We guarantee satisfaction.

AI Solutions
Deploy IoT sensors to manage all aspects of your chemical supply chain. Manage and gain insight on usage and conditions with our digital dashboard.